Auburn High School
Class Of 1962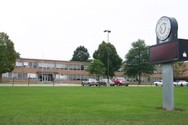 In Memory
Judith Motter (Kolb)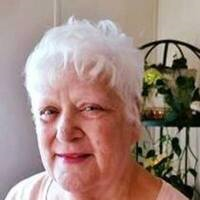 JUDITH (MOTTER) KOKB
5-17-1944 TO 4-9-2022
Obituary
Judith A. Kolb, who resided in Charleston, passed away peacefully on Saturday, April 9, 2022, in Fort Smith, after fighting several major health issues. She was born May 17, 1944, in Rockford, Illinois and adopted by the late Orville and Faustina Motter. She was 77 years old. She is preceded in death by her husband, Adrian and one great-grandchild.
Judith was accompanied by her "adopted" daughter, Karen Valpey of Charleston, whom took care of her for the past six years.
She is survived by one daughter, Kala Cox of Letona, Arkansas; one son, Dean Kolb of Machnesy Park, Illinois; three grandchildren, Michael Kolb, Andrew White and Christina Adams; three step-great-grandchildren and one brother.
Cremation arrangements are under the direction of Brotherton Brothers Funeral Home and Flower Shop in Charleston.
To place an online tribute, please visit www.brothertonbrothersfuneralhomes.com.